A lot of agile web teams use Selenium nowadays while working on their projects. After the projects are launched the team is assigned to new tasks  and the test cases are handed over to the regular test teams. Without having the time nor the extensive knowledge to run, maintain, and extend the selenium based test portfolio they have a problem. What shall they do now? One simple answer: Use Tricentis Tosca.
1. Use the newest standard package

Just select during the creation of a new workspace the standard template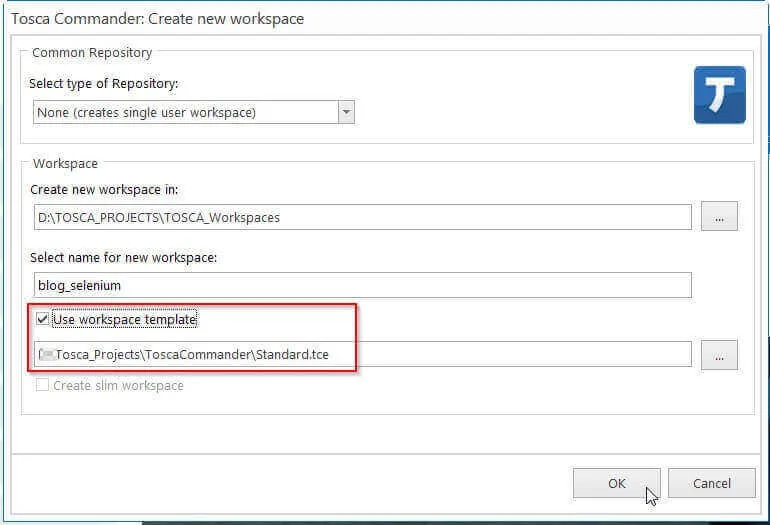 2. Use the Run Selenium Scripts Module in your test case





3. Execute your test suite



And check the resulting summary



and the details in your browser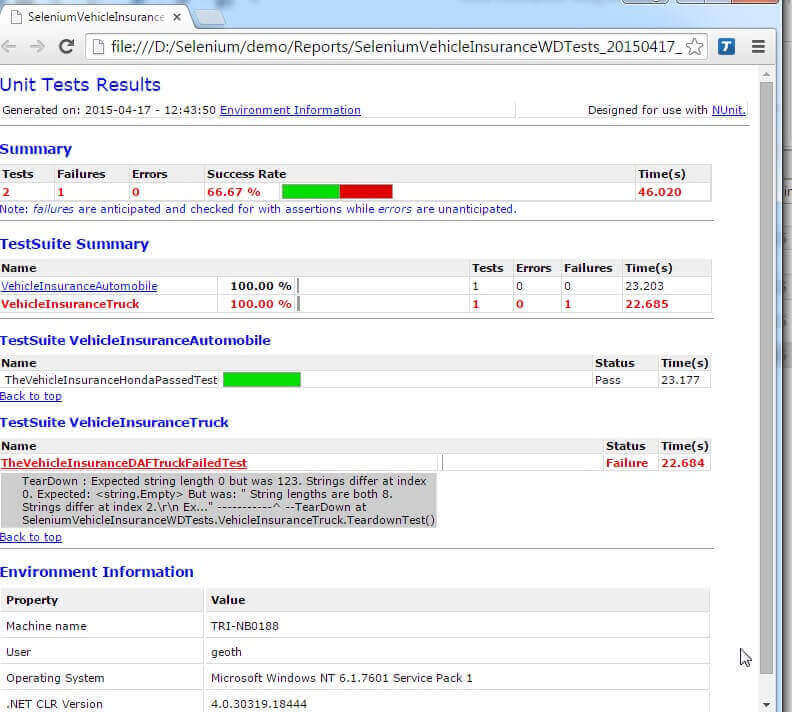 4. Enjoy!