ServiceNow upgrades require a commitment of time and resources. It's no secret that ServiceNow just released their Quebec version in March. The Quebec GA release promises exciting new features and enhancements. ServiceNow focused on three areas for the Now Platform Quebec release:
Accelerate innovation through the App Engine Studio
Increase agility with Process and Workforce Optimization
Enhance productivity with ITOM predictive AIOps and AI Search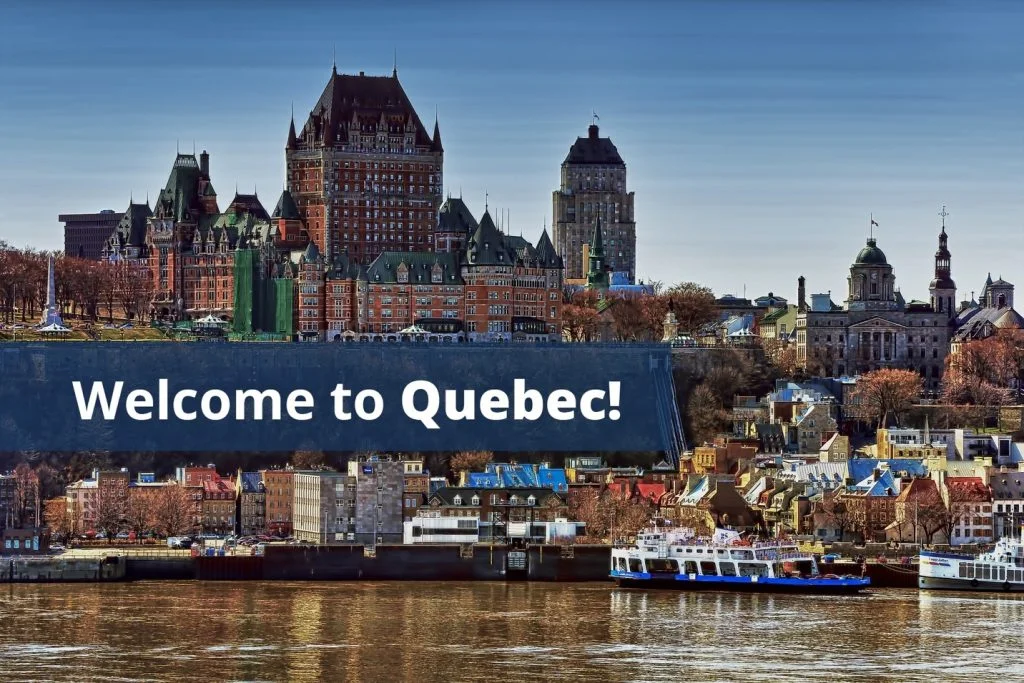 For more full details on the ServiceNow Quebec release, go here.
If you go to the ServiceNow DevOps section of the release notes, Tricentis is included!

ServiceNow and Tricentis have been working to integrate our applications to support the DevOps lifecycle. We have a joint Knowledge 2021 session where we'll provide a demo of our combined solutions. We'll also share how we've helped a Fortune 50 company significantly reduce their manual testing efforts by creating over 4,000 automated tests and saving thousands of working hours!
ServiceNow upgrades allow customers to take advantage of the latest platform capabilities and security enhancements. Not only that, by upgrading regularly, customers will stay within the ServiceNow support model (N-1) and have access to 24/7 assistance. At Tricentis, we understand upgrades are a big deal. Tricentis offers future-proof testing to ensure test scripts work with any supported version of ServiceNow. Customers can upgrade easily to Quebec knowing their test scripts will still work! Explore test automation for ServiceNow.
Here are just a few ways Tricentis offers ServiceNow upgrade-friendly features:
Use Portfolios to organize your tests and align them with the specific objective, like an upgrade!
Build easy-to-read test requirements and steps directly from user workflow with our point and click Recorder
Create a repeatable set of tests to use for Quebec and beyond with Case Creator which can instantly generate test cases directly from your ServiceNow configuration
Schedule test runs and notifications, so you don't have to worry about the executions and results
Directly link tests to ServiceNow records for easy maintenance with Test Cases Sources also allows you to regenerate the test script upon changes
And there's so much more! Tricentis is loaded with features and capabilities for all user skill levels to simplify your ServiceNow Quebec upgrade. ServiceNow upgrades can be an elaborate process, but with Tricentis, customers can improve team productivity and increase collaboration with our comprehensive solution. Upgrade easier and faster to Quebec without the manual process.
Tricentis strives to provide users the ultimate ServiceNow testing experience to provide advanced features to increase testing coverage and improve the developer's workflow. If you're interested in learning how Tricentis can increase your team's productivity for ServiceNow testing, reach out today for more information!
Download ServiceNow upgrade whitepaper
Watch the Quebec best practices webinar featuring Wipro