TestProject, Tricentis's solution for open-source test automation, will now be integrated directly with Tricentis qTest to create the most comprehensive cloud-based testing solution on the market. Best of all, these powerful capabilities will come at no extra cost to existing qTest users and will support their existing open-source initiatives, using the same test automation management capabilities that have made qTest the leading agile test management platform.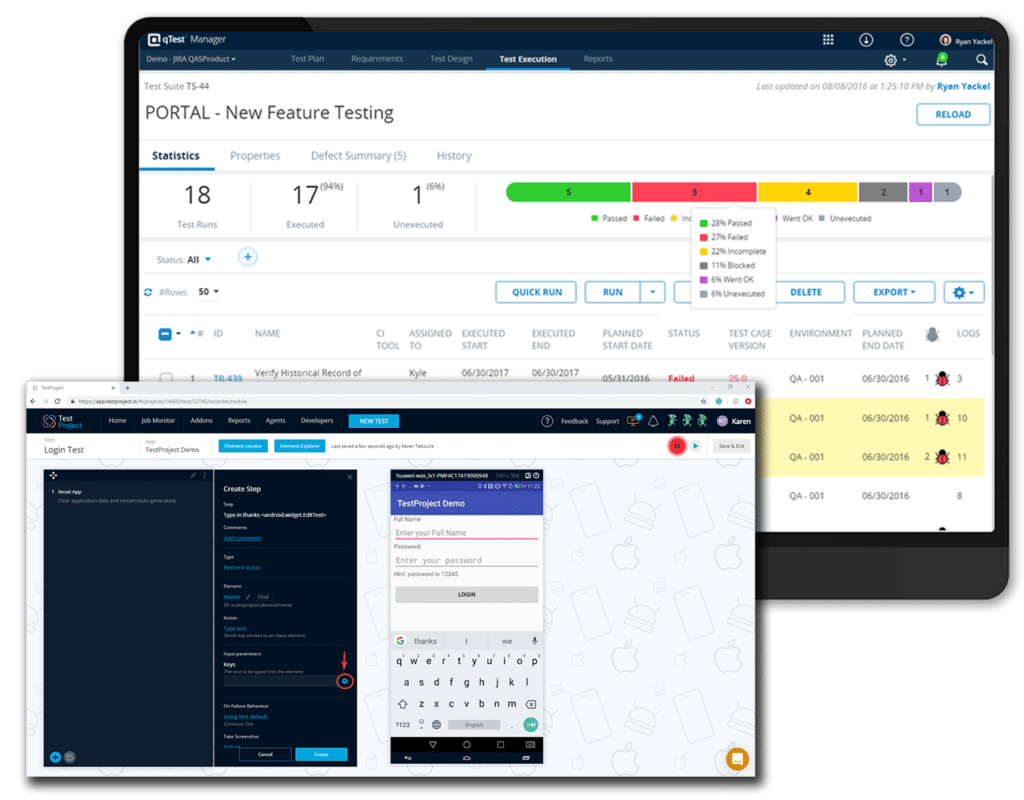 TestProject was acquired by Tricentis in June 2019. Since then, it has become the fastest-growing test automation community in the world.
The number of organizations actively using TestProject has grown 500%+ since the acquisition, with thousands of new companies coming on board each month.
While much of this success can be attributed to TestProject's unique cloud-based architecture, this surge in popularity also highlights a simple fact: open-source testing has never been more popular, and is fast becoming a cornerstone of a successful enterprise testing strategy.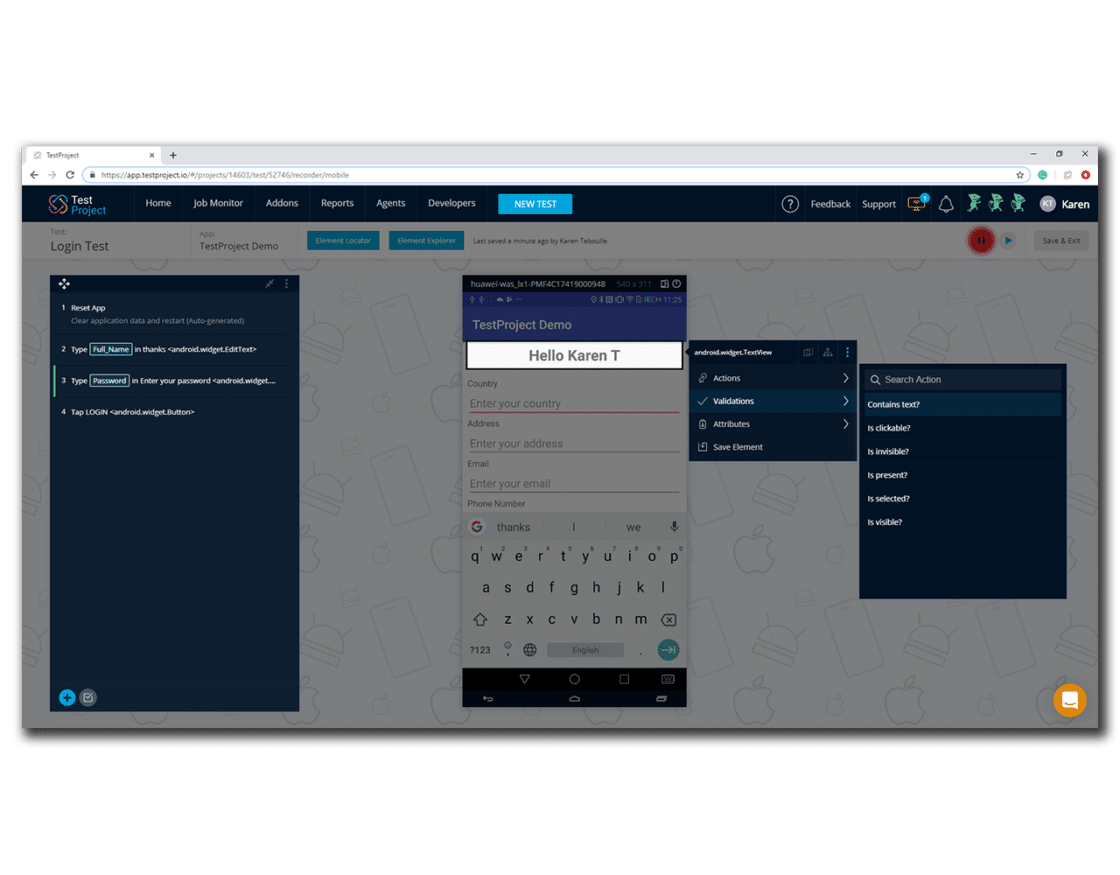 Current qTest users will gain many features to enhance their open-source testing on web, mobile, and API-based applications, including:Intuitive in-browser recorder providing scriptless test creation across web, mobile, and API-based applications
Simplified developer SDK, which is compatible with existing Selenium and Appium test scripts for easy onboarding
One-click agent install to facilitate the setup of all required packages and dependencies, allowing complete environment setup on Windows, Mac, and Linux in under a minute
Centralized cloud repository to share and maintain test cases, test data, page elements, and variable and reusable add-ons
Simple job creation with integration into popular CI/CD tools such as Jenkins, as well as real-time reports and dashboards on test progress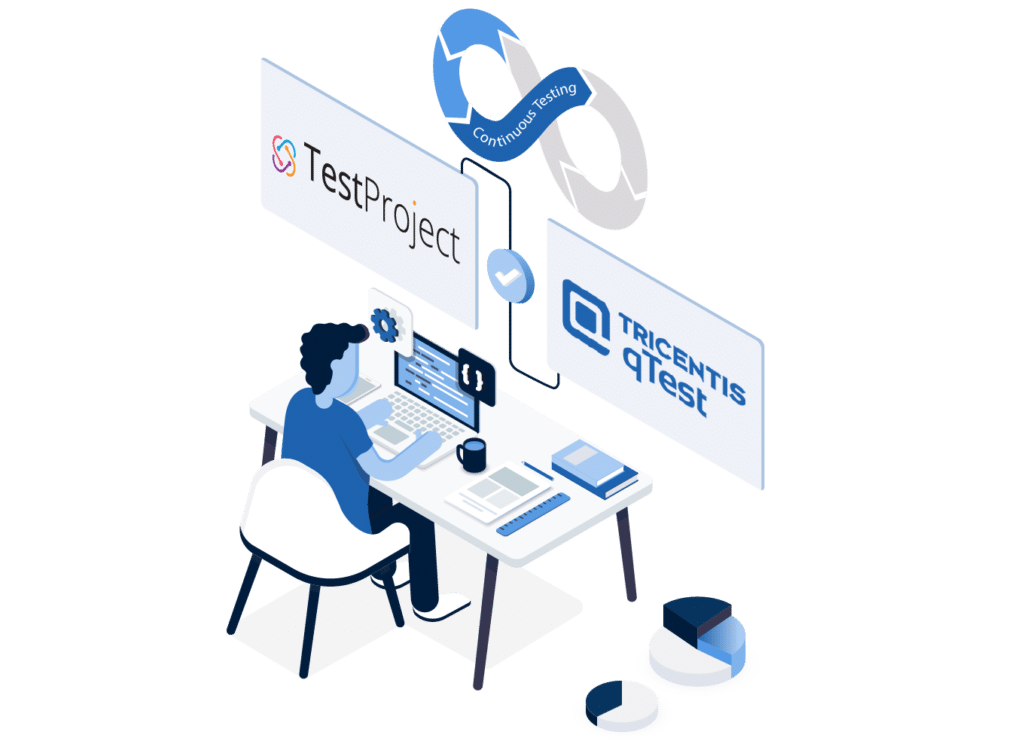 If you'd like to learn more about these new capabilities, we have created the following resources to help you get started:
Navigate to the TestProject logo in the qTest 9-box (for qTest cloud users), and check out the capabilities provided
Review our TestProject technical documentation, which outlines in detail all of the capabilities and reasons to join the fastest growing automation community in the world
We are excited to provide this game-changing joint solution to the market. Please give it a try and let us know what you think.