Tricentis BI/DWH has a new name! It is now called Tricentis Data Integrity. Along with the name change, we have introduced an exciting new remote comparison feature with the May 2020 release. Read on to learn more.
Remote comparison speeds you up
As we move further into the cloud, it's only natural that more and more data is stored in cloud environments. As a result, testing from any local installation can become a bottleneck that delays delivery.
For Tricentis Data Integrity users, this won't be an issue, thanks to a new remote comparison capability: A data integrity agent that can run comparisons on any remote Windows or Linux system.
This means that your teams can now run comparisons closer to where the data is stored. Based on what we've seen, this can increase execution speeds fivefold for smaller files. For larger files, speeds are hundreds of times faster.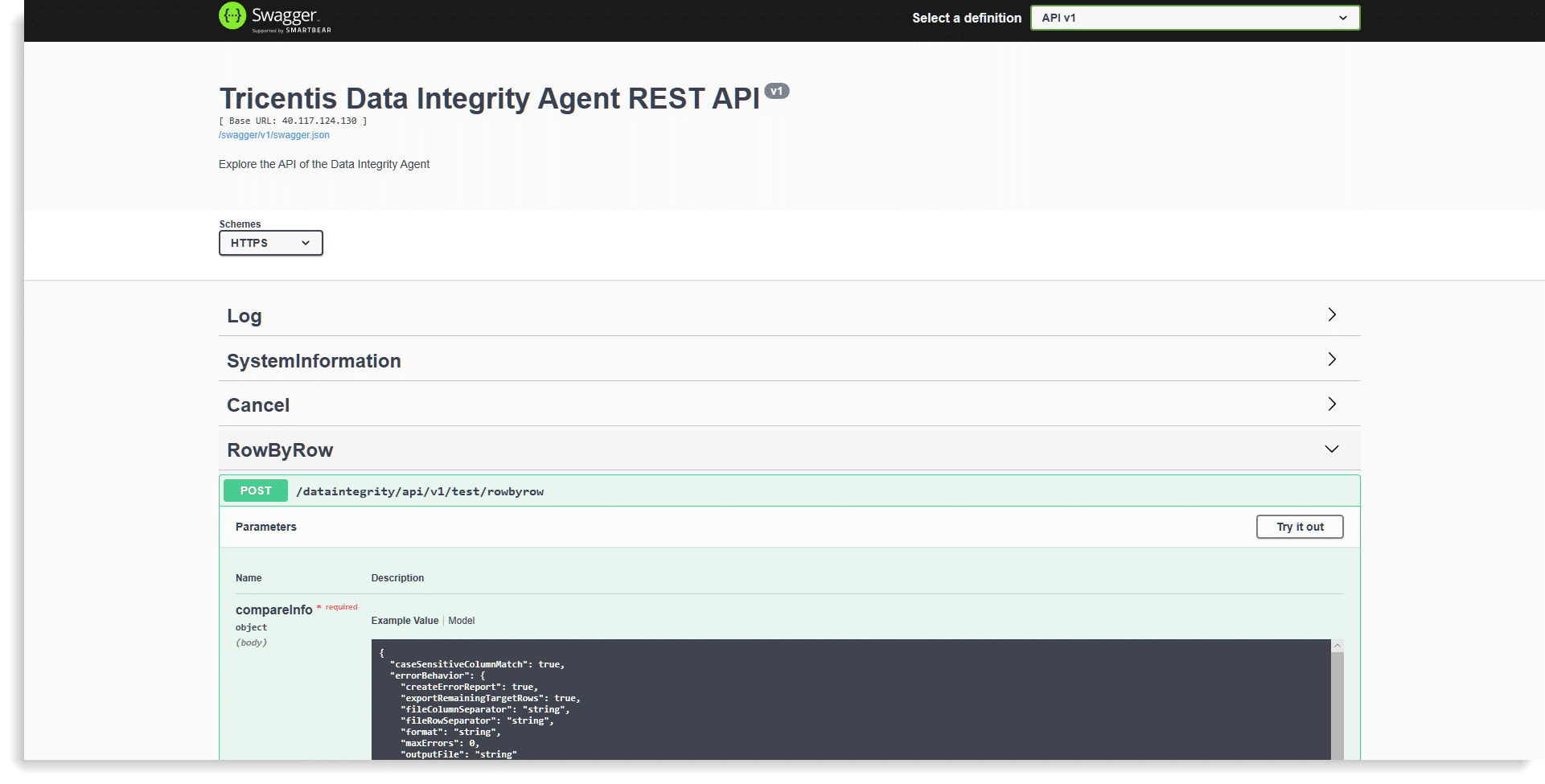 Are you sure you're considering this when ETL testing?
JDBC support broadens your BI testing
We've built our agent to run on Linux machines, which means you can use row-by-row comparison on any ODBC or JDBC data source. In other words, you can now quickly compare data without sacrificing a huge number of supported data sources.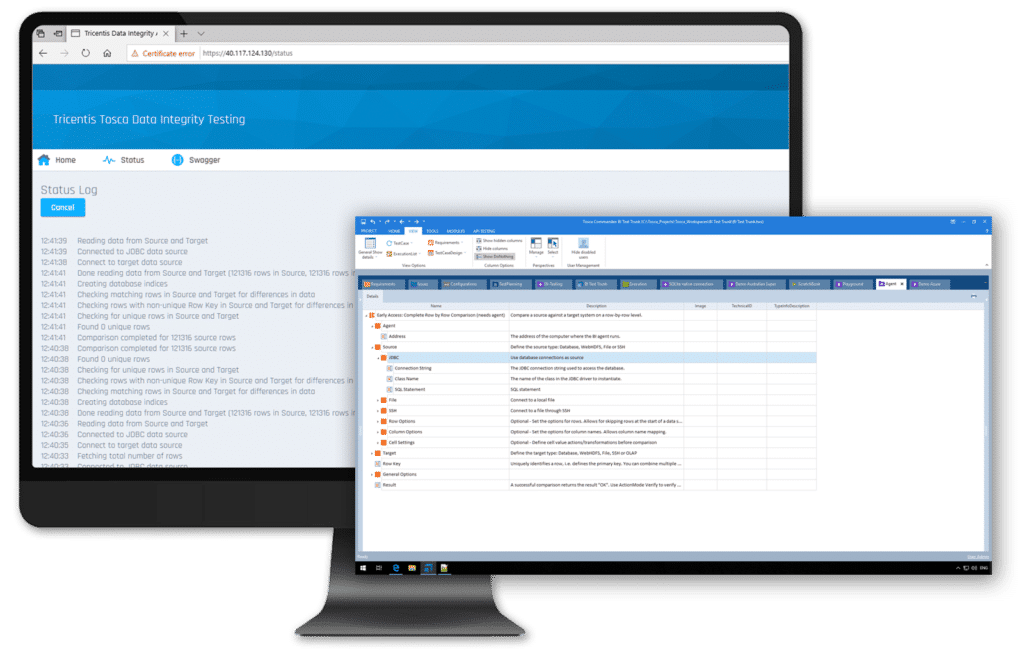 Does this save us money?
With this update, you'll save both time and money. Since our new comparison runs on a lightweight agent, you will spend much less on cloud hosting by using the Tosca Commander running on a cloud-hosted Windows machine.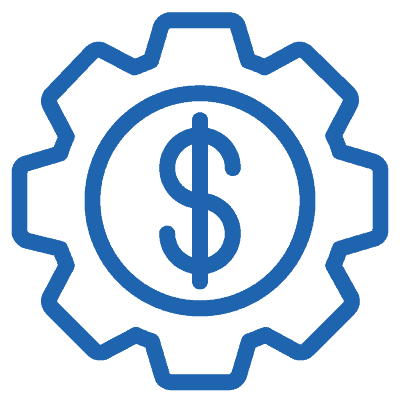 In conclusion
Tricenits BI/DWH was best in class, and as Tricentis Data Integrity, it's even better. With this release, your teams will enjoy more flexibility and increased speed, and they'll be better prepared for an ever-changing data landscape — while saving both time and money.