Smart testing
SRP uses LiveCompare to focus on the most-at-risk objects to test when introducing change to their SAP system. "LiveCompare provides detailed information on what we need to test," said Suzanne. "Without this analysis, the team at SRP may miss important changes, putting the business at risk."
Once the analysis has run, the team gets a handy list of what to test as the relevant test cases are written to Micro Focus HP ALM.
"By using LiveCompare as part of our SAP HANA and EHP8 projects, we've been able to detect defects quicker and improve quality. We've significantly decreased our testing timeframes and time spent on unplanned work. We can be sure we are providing quality software releases"

Suzanne Casey
Team Lead, Enterprise Systems Quality Assurance
Smart integrations
To enable complete visibility and a DevOps approach to managing SAP testing, SRP integrates LiveCompare with Micro Focus HP ALM to identify where they have gaps in their test scripts. If any test cases are missing, they can then add these into Micro
Focus HP ALM before they start testing.
This integration means they can be sure that the tests they have built cover exactly
what will change.
LiveCompare picks up the automated test scripts and the integration tells them if they have gaps in their tests.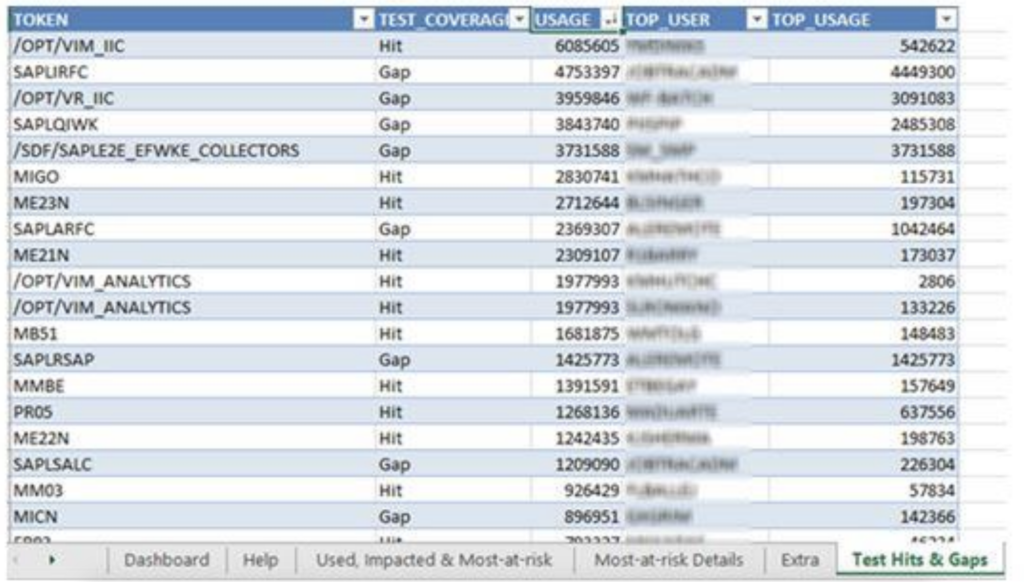 Smart test audits
SRP also uses LiveCompare to audit their test process. They can be sure that testing
processes have been followed correctly and that the appropriate transports have been moved to production.