Conference Highlights
Expert tips for testing SAP in cloud and hybrid landscapes
SAP customers are moving to the cloud, often as part of their migrations to SAP S/4HANA. To keep pace with the greater speed and flexibility that come with running SAP in the cloud, SAP testing strategies must be equally fast and flexible. In this session, SAP's Senior Product Manager for testing in SAP Cloud ALM and SAP Solution Manager, Nicolas Alech, will join our own expert Alex Ertl to provide expert tips and strategies for testing SAP applications in cloud and hybrid environments. You won't want to miss it!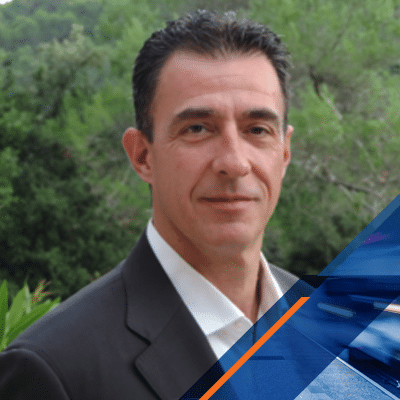 Nicolas Alech, Senior Product Manager, SAP Cloud Testing + SAP Solution Manager, SAP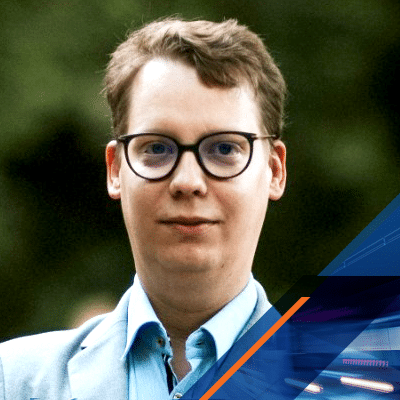 Alex Ertl, Group Product Manager SAP, Tricentis Alex Ertl is a Senior Product Manager at Tricentis, focused on setting strategy for the core products and delivering features for SAP testing. He is also responsible for the Tricentis Test Automation for SAP (TTA) product and manages the SAP Enterprise Enterprise Continuous Testing (ECT) by Tricentis Solution Extension partnership from a product perspective. Alex is passionate about incorporating customer feedback, as he joined Tricentis as a consultant and has previous experience in consulting, implementing CI/CD for SAP projects, and Solution Manager 7.2 for a global oil and gas company based in Houston, Texas.