Conference Highlights
Real-world strategies for AI-driven testing
AI isn't the future of testing; it's the present-day reality, with ever-increasing significance as organizations are propelling into the next normal. Join Gerta and Johann as they discuss how AI-driven testing addresses some of today's top test automation challenges. We'll explore what leaders and organizations need to know when leveraging AI based tools (particularly what's required to move beyond successful initial pilots to capturing the true value of AI at scale). Throughout the discussion, Johann will share his first-hand experiences with a variety of AI-driven testing strategies, including Vision AI, at Moët Hennessy-Louis Vuitton.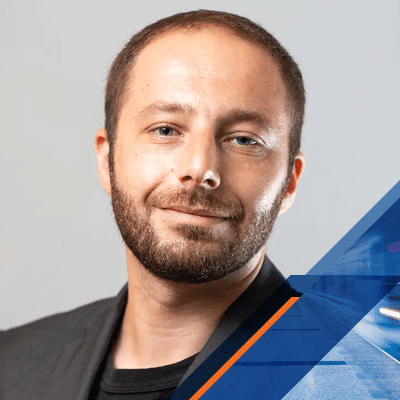 Johann Gaggero

, Head of Omnichannel QA,
LVMH PCIS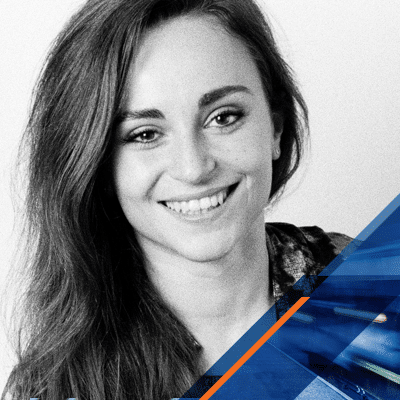 Gerta Sheganaku

, Product Engagement Manager,
Tricentis
Gerta is a Digital Transformation Strategist at Tricentis, where she helps customers of various industries and sizes around the globe to develop strategies in making software testing a key enabler for their digital transformation journeys. Before joining Tricentis, Gerta finished her M.Sc. in Business Informatics at TU Vienna and collaborated with multiple research departments at TU Vienna as well as Data61 (Australia). Her research received multiple awards and focused on operations research and cloud optimization, combining methods from mathematical programming and process management with the latest container-based virtualization technologies. Gerta has also worked as an IT project manager and business process analyst for a software company in Vienna, where she managed a cross-organizational R&D project facilitating data analytics for manufacturing processes.