Conference Highlights
Testing transformation at enterprise scale: finding the sweet spot
This presentation explores how organizations can transform their enterprise testing to automation by updating their tools, leveraging impact analysis, and shifting to Agile & DevOps methodologies. Chris and Ann will discuss how clients have found the "sweet spot" which has resulted in upwards of 80% Test Automation Coverage, 90% Decrease in Execution Time, and 50% Reduction in Cost of Quality for many of the clients they've worked with.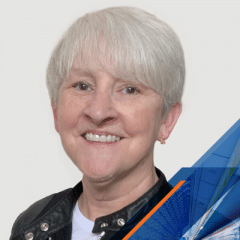 Ann Lewis, Former Head of QA, ExxonMobil Ann is an industry leader, innovator and change agent who established TEST (Test Enterprise Service Team) and then transformed TEST into QuE (Quality Engineering) at ExxonMobil. Ann modernized ExxonMobil's software quality approach from relying primarily on manual testing to a highly automated approach focused on shifting left and catching defects as soon as possible.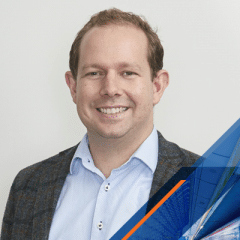 Chris Rolls, CEO Americas, TTC Chris Rolls is the CEO of Americas for TTC where he is responsible for Operations, Consulting, and Sales & Marketing while also leading TTC's global Tricentis practice. Chris has been with TTC for over a decade and has held roles including that of Test Automation Consultant, National Manager of Test Engineering, and brings a wealth of knowledge having led projects at some of the world's largest Fortune 500 organizations.