What's New in NeoLoad 7.4?
Command Line Interface
The Python CLI is a client to the runtime API of NeoLoad Web (SaaS or on-premise) that allows you to define and control a test from anywhere a Python command line is accessible. Using the Python CLI for NeoLoad is a simple and speedy approach for automating performance testing in CI pipelines.
For instance to:
Install the CLI client
Connect to your Neoload Platform (in the example, the default is our SaaS platform)
Create and configure a test
Associate a project file
Run your test
All you need to do is:

The CLI can be combined with NeoLoad's performance testing as-code capabilities in any of your automation environments.
A comprehensive documentation is available on the Neotys GitHub repository: https://github.com/Neotys-Labs/neoload-cli
Preconfigured popular CI pipeline examples (such as Jenkins, Azure Devops or GitLab) are also provided to get started even faster: https://github.com/Neotys-Labs/neoload-cli/tree/master/examples/pipelines
Filtering Result Values
When analyzing results in NeoLoad Web, you can filter Transactions, Pages and Requests by Zones, Populations and User Paths, to focus your analysis for greater accuracy.
Custom Fields for Raw Data
When exporting raw data for transactions from the NeoLoad Controller, you now can add custom fields to tell in which context the execution of the transaction occurred. As an example, you will not only see which specific transaction was slow but you can also see which data was used (example ContractID for each "Edit Contract" transaction).
See the tutorial on exporting contextualized raw data.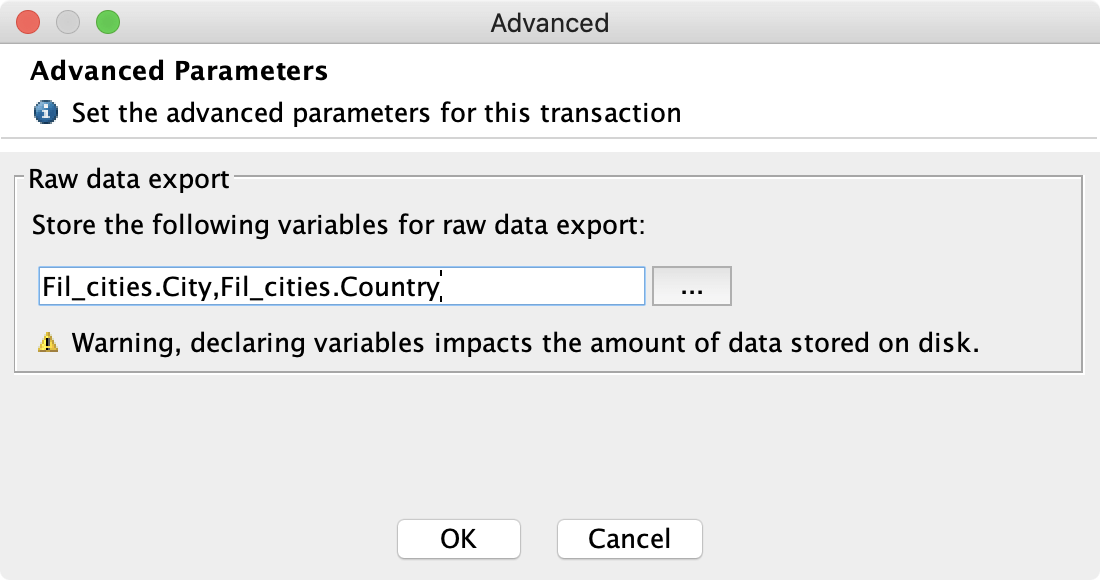 The following image illustrates an example of NeoLoad load testing data exported to an analytics platform: