In our last platform release, we introduced the Tricentis Automation Recording Assistant (ARA). Since then, ARA has been helping teams across the enterprise better collaborate and execute on test automation.
With the May release, we have built out some new and exciting features for our Automation Recording Assistant, including more flexibility in the way business users record business processes and support for Salesforce testing. Read on to learn more.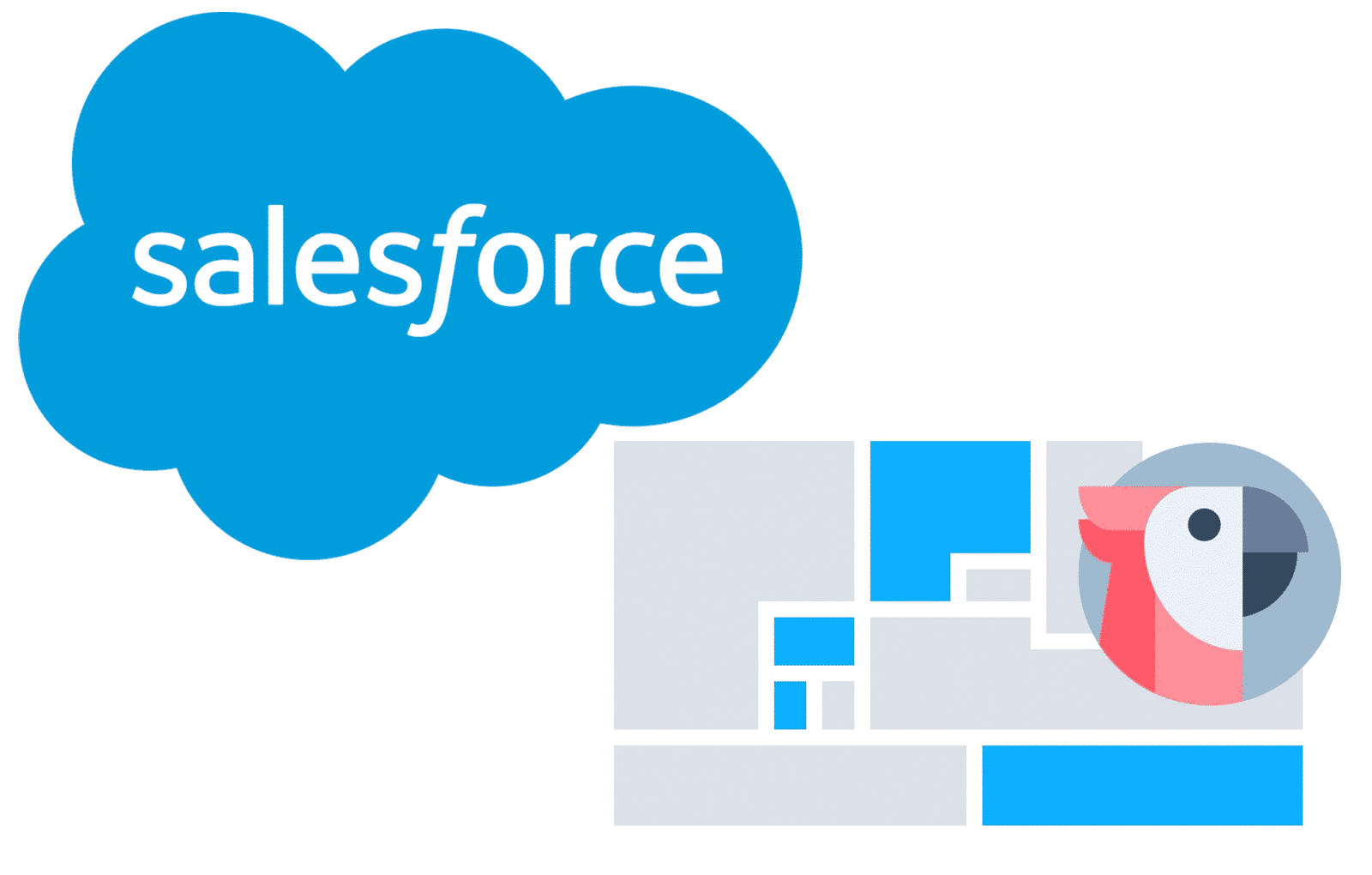 Continuous recording for continuous testing
The Tricentis Automation Recording Assistant enables anyone to easily record and share recorded business processes for test automation in Tosca. In this release, we have added continuous recording to that experience.
This means that you can now pause a recording, leave the room (or go do anything else you would like), and then come back to it at any time to resume the recording. You can continue the recording from any step in the process, and can even pause, return to a missed step, and then record that missed step. Watch the video below for a demonstration of this cool new feature!
Now, there is no need to start the recording over if you realized you have missed a step or if your recording is interrupted.
Adding Salesforce to the recording experience
ARA was first released with web and SAP application support. The May release adds Salesforce applications to the mix, making ARA even more enterprise-friendly.
Additional layers of support
In this release, ARA has added additional layers of support, vastly improving your already-seamless recording experience. ARA now supports:
New keyboard shortcuts
All of the fixed zoom factors provided by Microsoft Windows
These additional layers of support make the Tricentis Automation Recording Assistant even faster, and this means that you become faster as well. We are excited to see how our new and improved Automation Recording Assistant will help enterprises around the world speed up test automation and software delivery.