Cognizant recommended Tricentis NeoLoad for its faster and easier test design and maintenance, greater automation capabilities, seamless integration with CI/CD tools, and ability to cost effectively optimize cloud resources.
Cloud-resource costs brought under control
The company leveraged NeoLoad's built-in capabilities and native integrations to dynamically manage testing infrastructure, going from an always-on to an as-needed approach.
When a test is run through NeoLoad, controllers and load generators are dynamically spun up for the test duration and released once the test is finished. The AWS testing resources are automatically provisioned within minutes of executing a test on demand and shut down once the test is complete. With NeoLoad, nobody needs to write lengthy scripts to provision machines, manually connect dynamic testing resources to CI pipelines, or manually change the number of load generators used for a test.
NeoLoad also natively interacts with container orchestrators such as Kubernetes, OpenShift, Microsoft AKS, Amazon EKS, and Google GKE to provision and use load testing infrastructure automatically, on demand.
Further controlling costs, the NeoLoad license is used only when needed. When one team is finished with its test, another team can lease the license to execute its test.
The company realized an 80% savings on their AWS hosting costs with NeoLoad.
We realized an 80% savings on our AWS hosting costs with Tricentis NeoLoad."
— Automation Test Lead, Global legal and business research company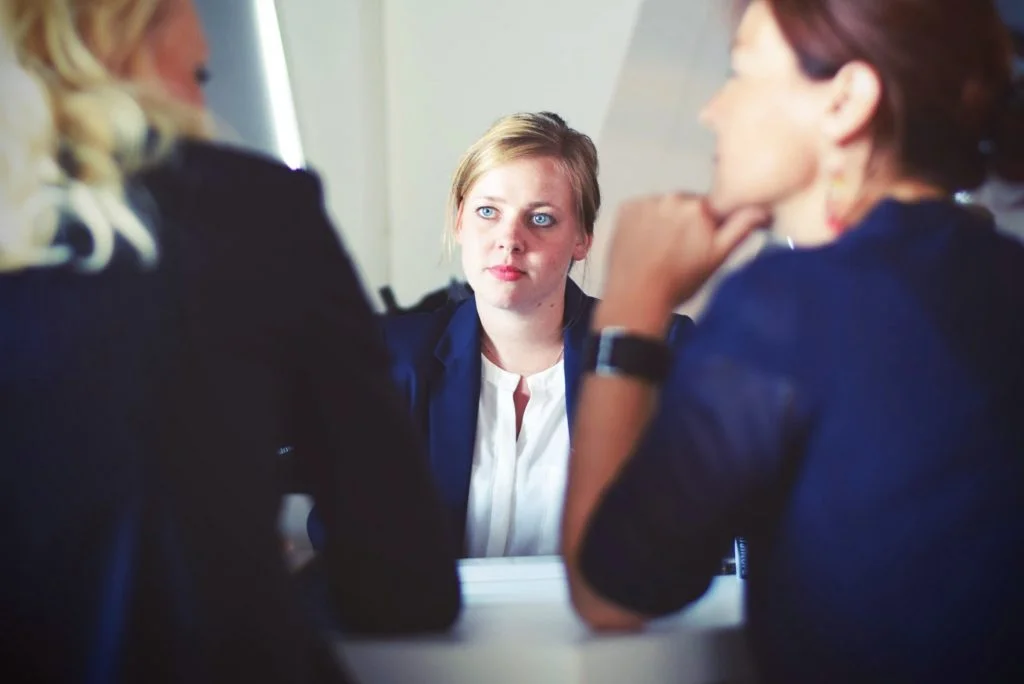 Tricentis NeoLoad empowers the world's leading legal and business research company to bring a DevOps approach to performance testing for their 100% cloud-based application environment.